03 Aug

Gone Savin' Lives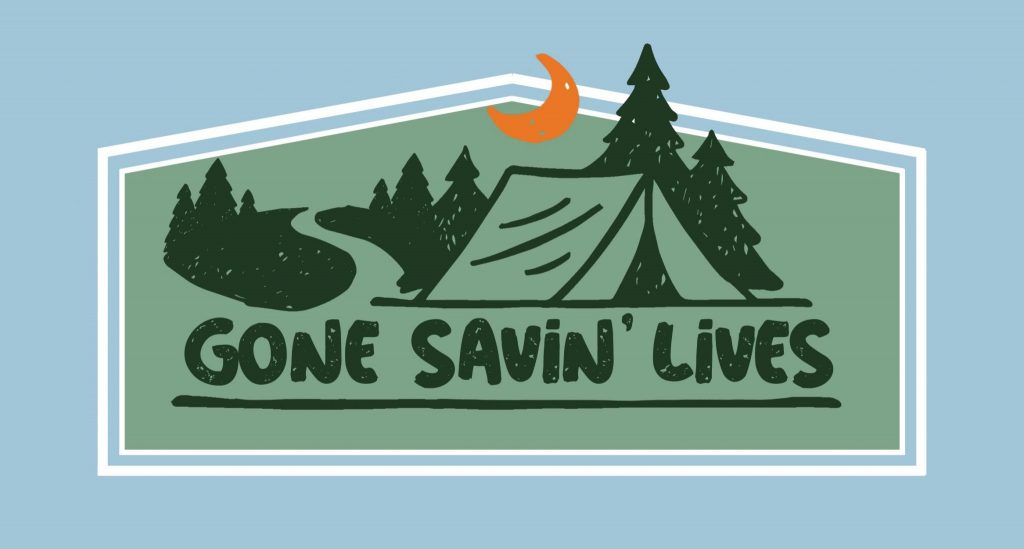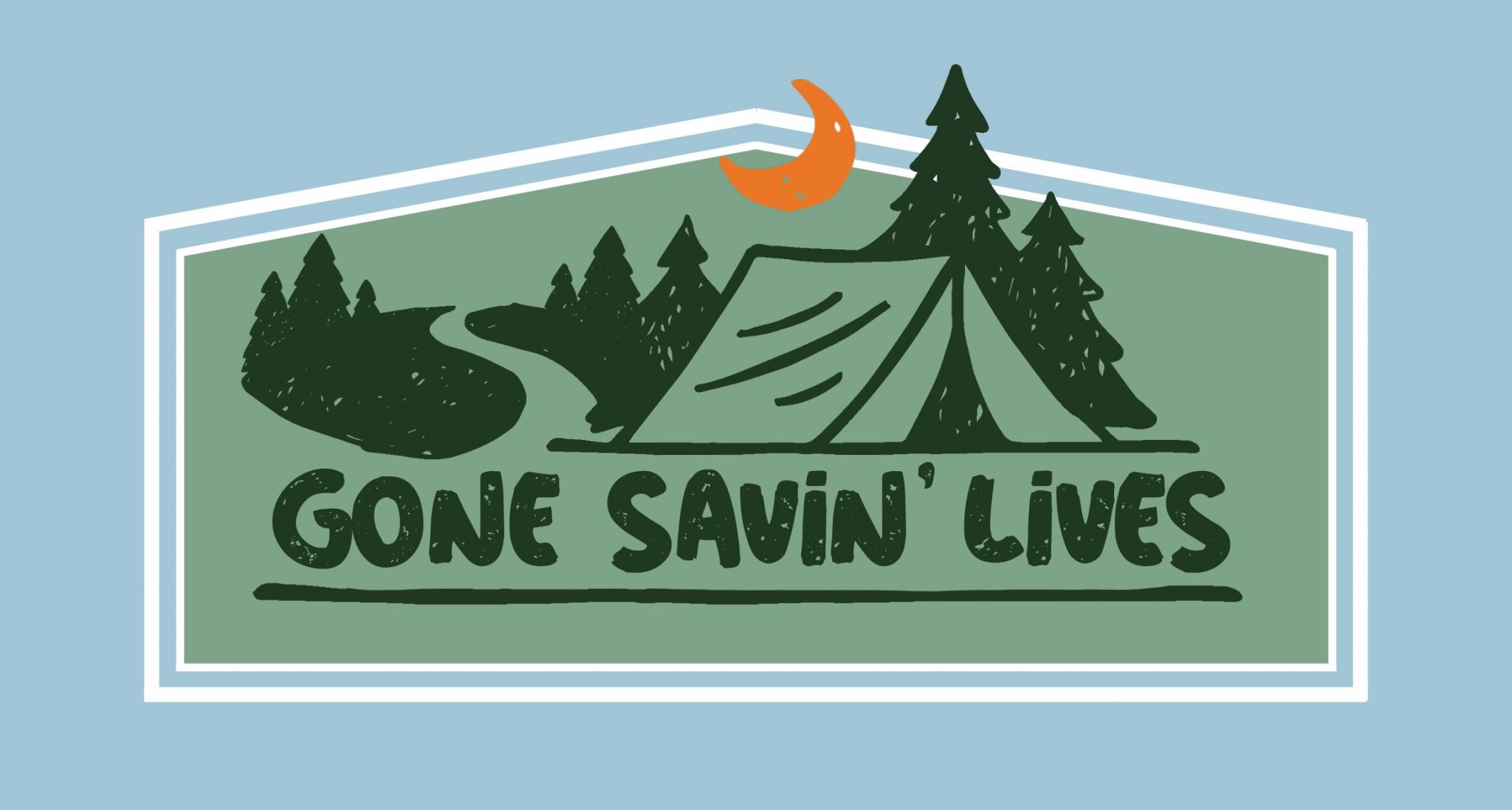 The need for blood donations never ceases. Every day there are patients in our local hospitals who depend on people like you to give of themselves to save lives.
Tuesday, 08/04/2020
8:30am – 3:00pm
7725 West Reno Avenue
OKC Works – Auditorium
Please take a moment and reserve your space to save lives.