05 Nov

Career Fair at TTEC OKC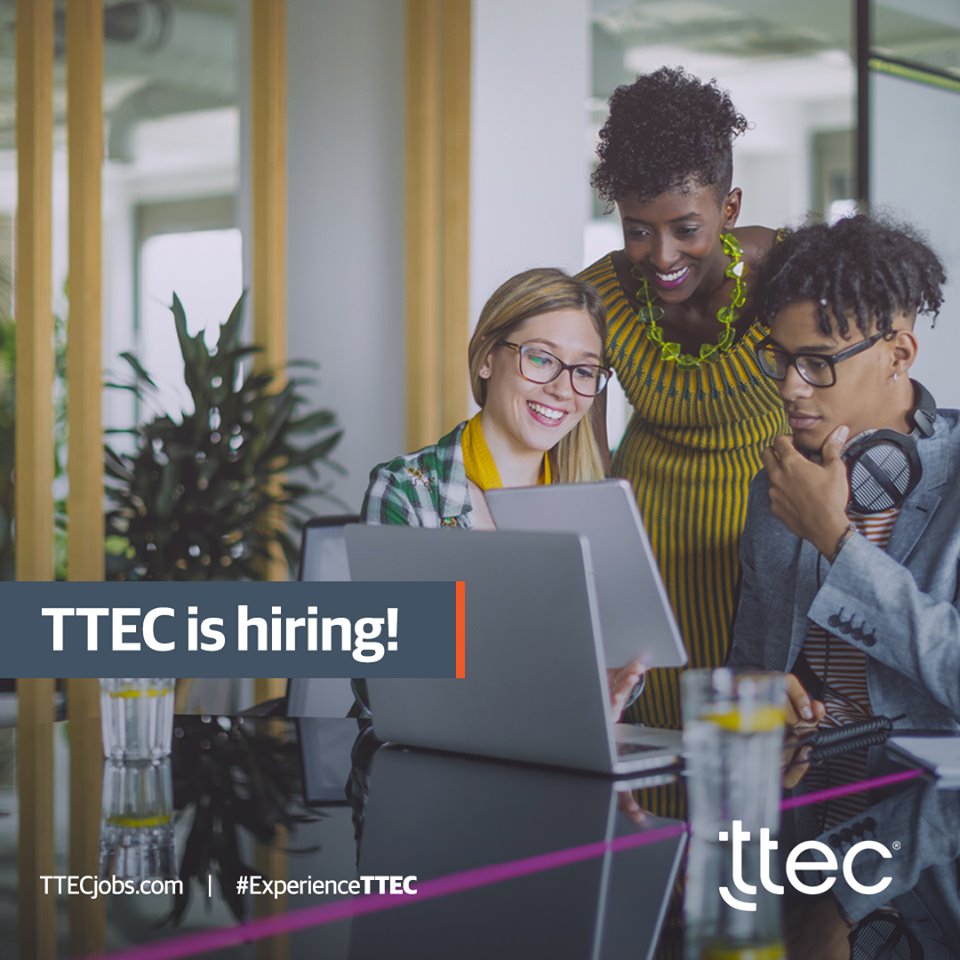 Looking for a change of vocational scenery and a new career opportunity?
Stop by the 7725 Connect campus auditorium next Wednesday, Nov13th in the afternoon between 1-5pm and have a conversation with our newest tenant partner ttec USA. Meet a Recruiter, interview on the spot and brighten your future with a rewarding career at TTEC.
Join their team as:
-Licensed Property & Casualty Claims Adjuster
-Customer Service Representative – Insurance Claims